Concept apartments operated by KOSHIDO have already received origami from the real estate industry.
VILLA KOSHIDO and KOSHIDO's inn business project was launched by KOSHIDO.
Sophisticated room with private style which you cannot experience in usual hotel.
We were selective on each furniture and amenities. We don't compromise on quality.
We will promise you all to have a warmth experience and bring both concept of VIP atmosphere and sense of security.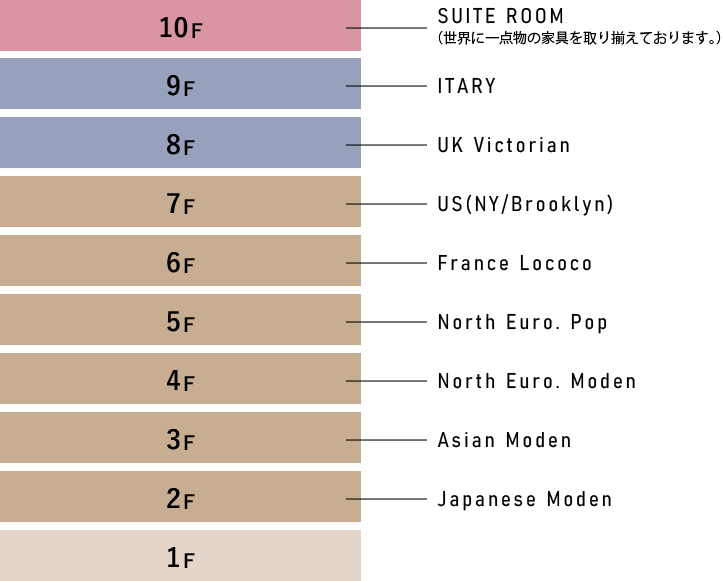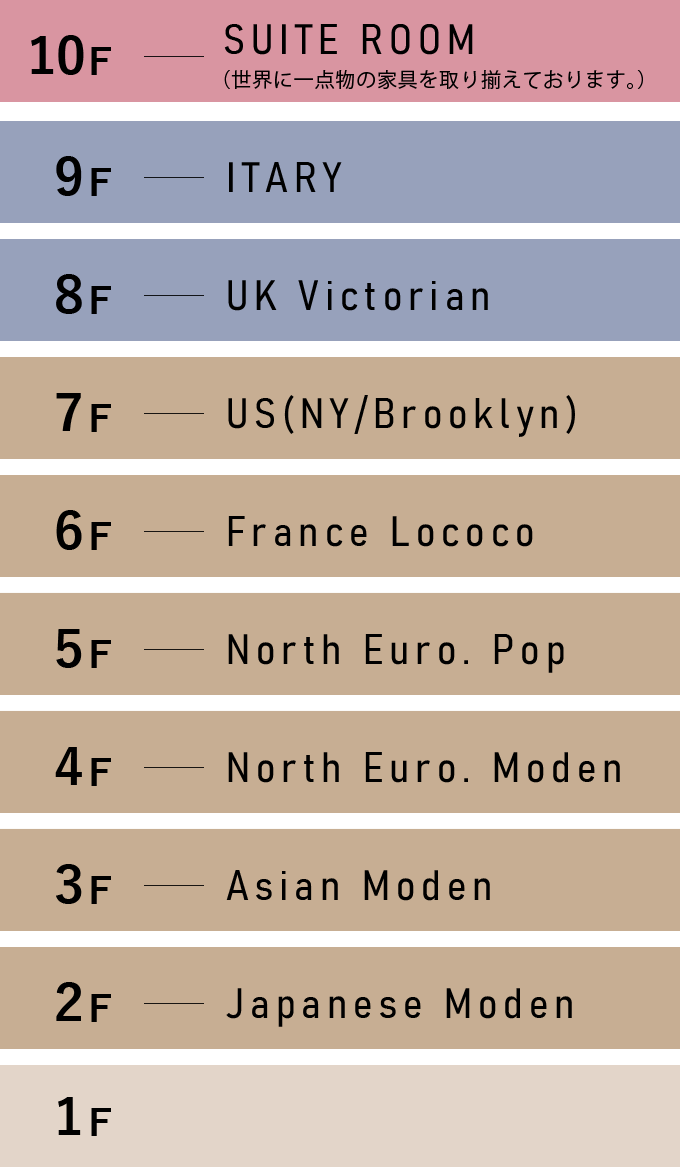 ---

room area

61.27m² ~ 64.56m²

bed size

170×190cm / 140×190cm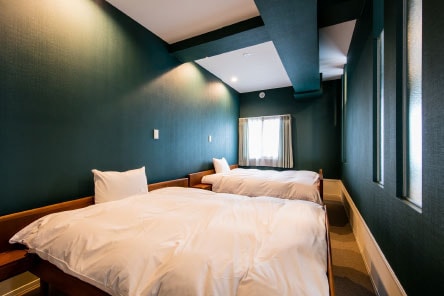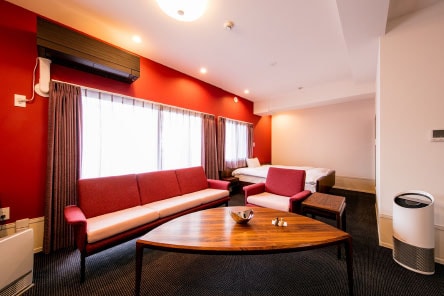 room area

61.27m² ~ 64.56m²

bed size

semi double:W120×D190cm
double:W140×D190cm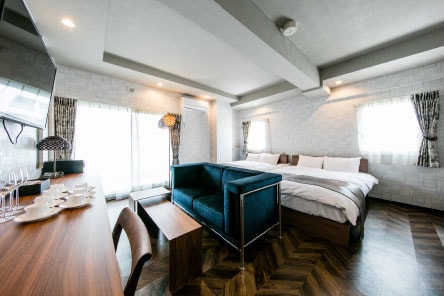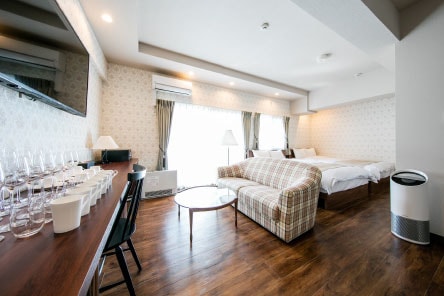 room area

35.30m² ~ 36.78m²

bed size

single:W100×D190cm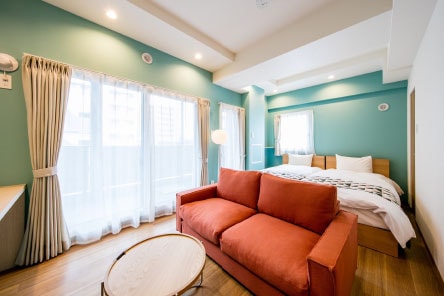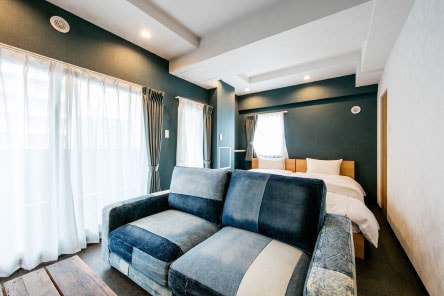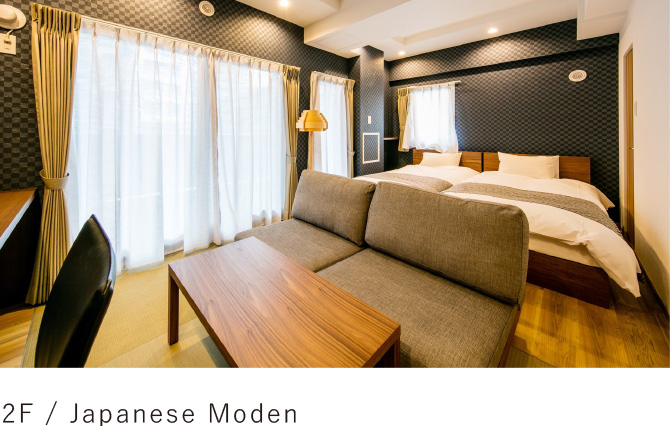 see floor plan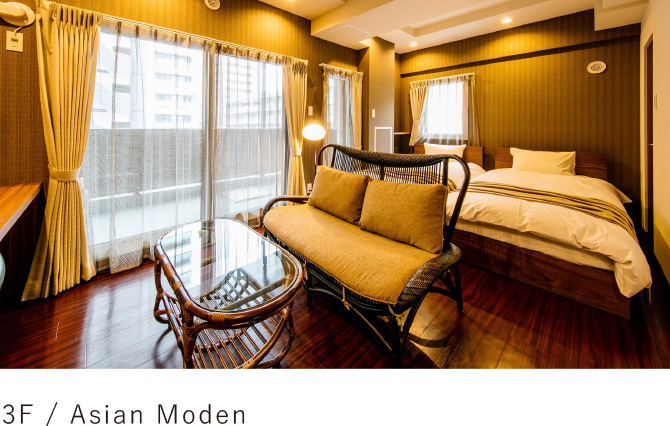 see floor plan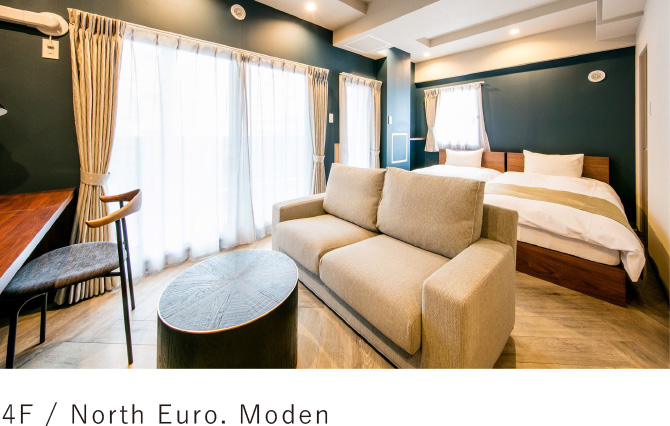 see floor plan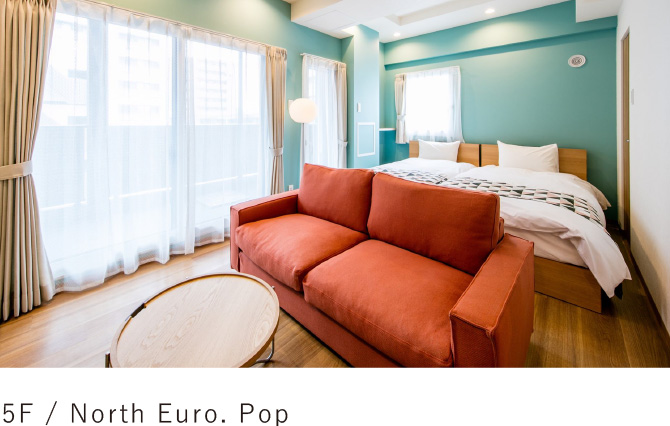 see floor plan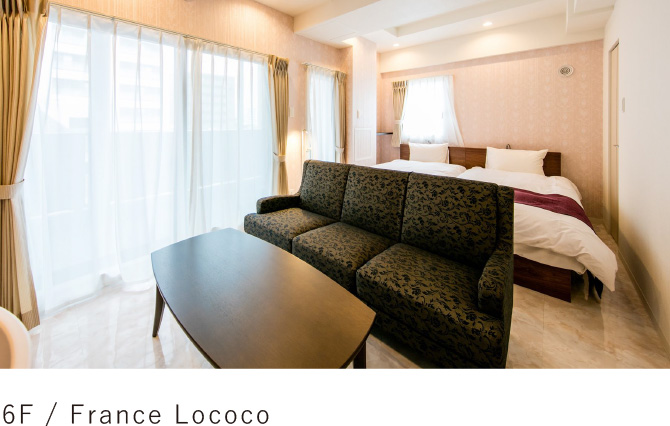 see floor plan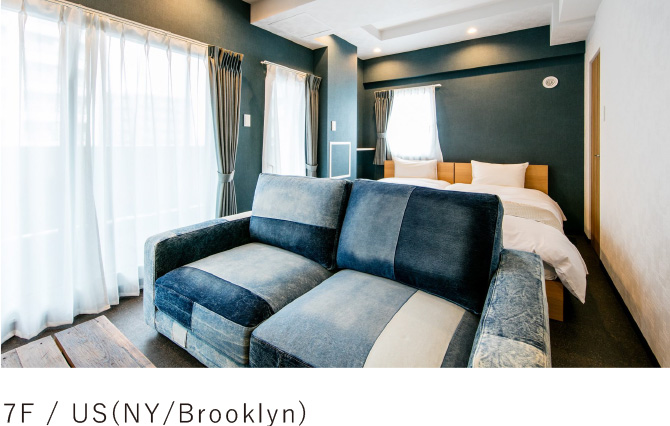 see floor plan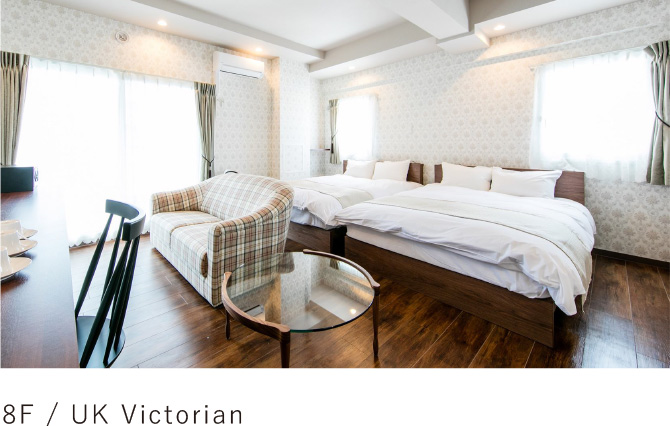 see floor plan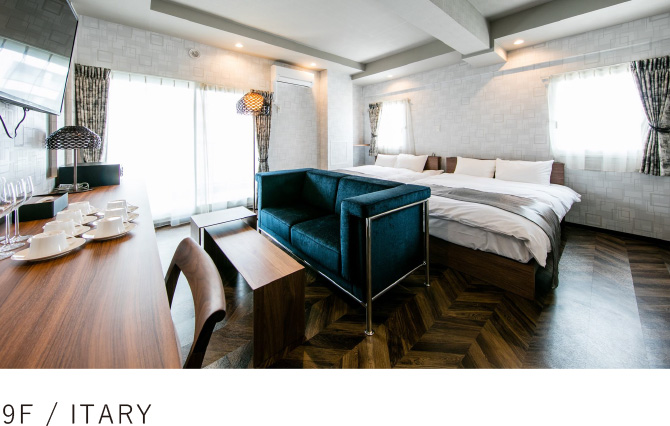 see floor plan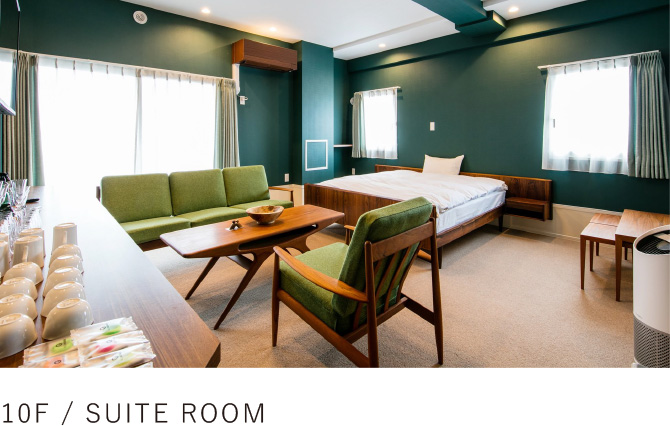 see floor plan



VILLAKOSHIDO KOTONI
Kotoni 2-jo 5-chome 2-10 Nishi-ku Sapporo
063-0812
T.011-616-2525 F.011-616-5515

Click here to make a reservation for VILLA KOSHIDO Kotoni
RESERVATION
We accept on the telephone.
TEL.011-616-2525(10:00~20:00)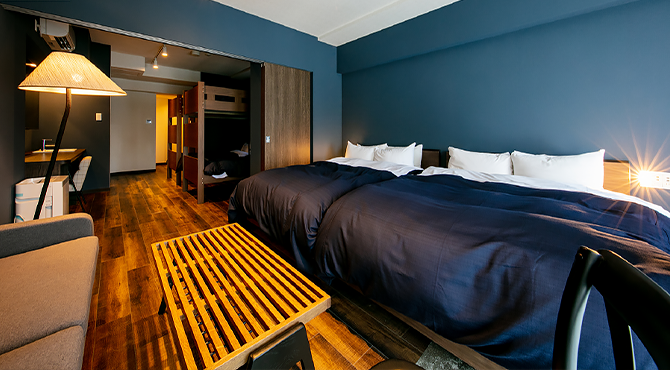 VILLA KOSHIDO ODORI
Odori Nishi 14-chome Chuo-ku Sapporo 060-0042


COMING SOON