※It is a required field.
It may take a few days to reply. Please call if you are in a hurry.
If you make an inquiry using the form on this page, you will receive an email confirming the contents to the email address that you have entered.
If you do not receive it, please contact us again.

For inquiries on that day or coming soon,Please call us. JPN TEL: +81-011-616-2525(JST10:00〜20:00)
Enter customer information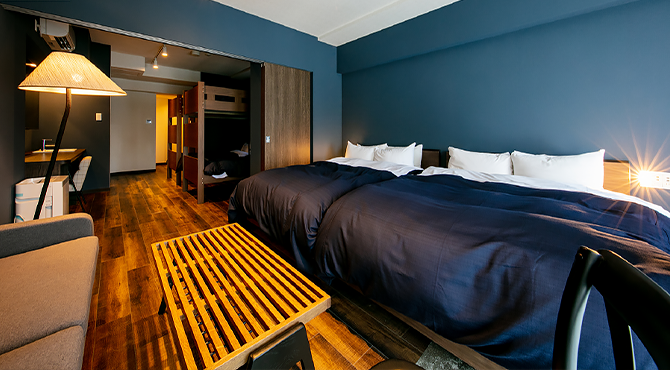 VILLA KOSHIDO ODORI
Odori Nishi 14-chome Chuo-ku Sapporo 060-0042


COMING SOON